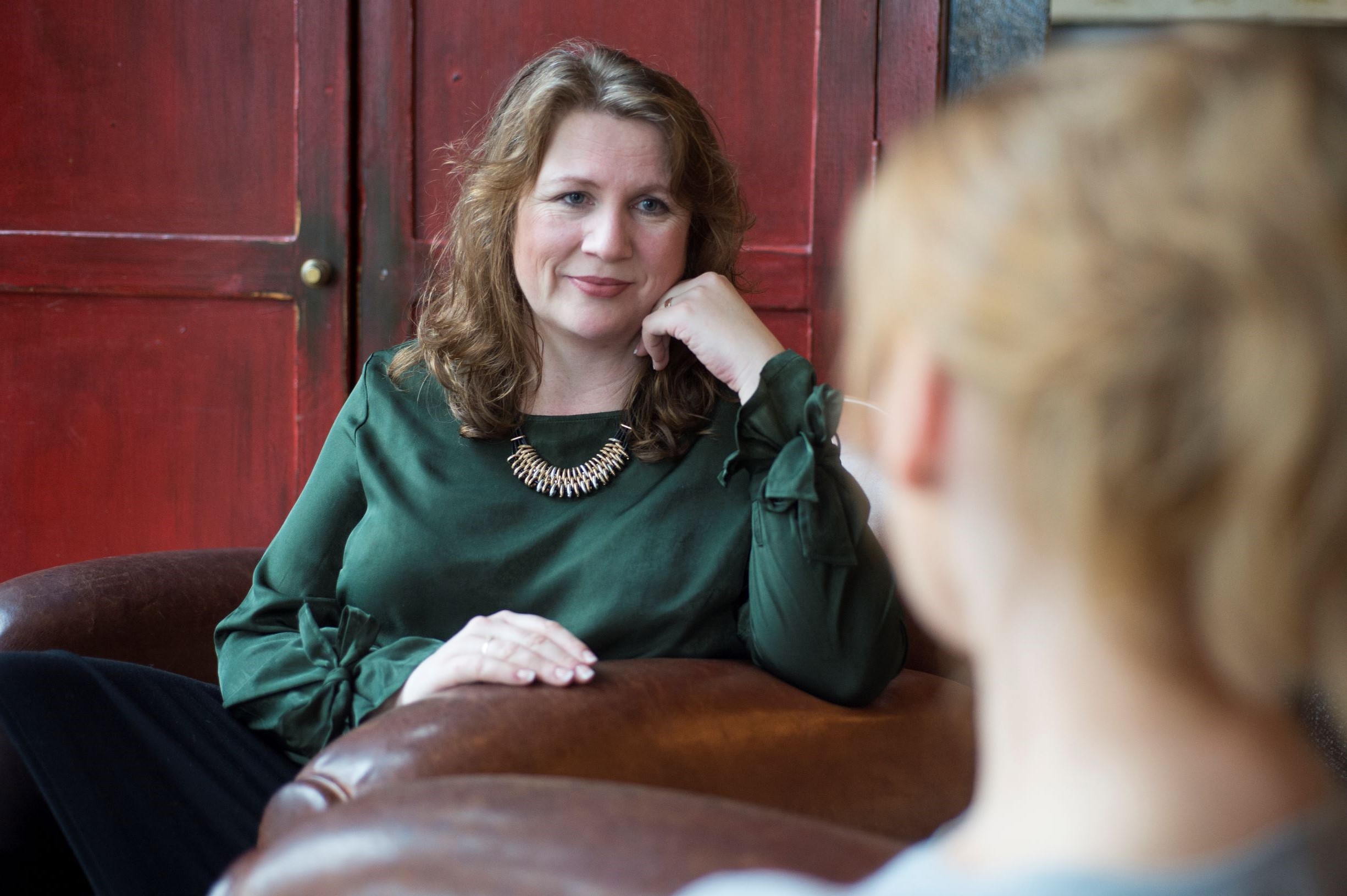 There is no "one size fits all" solution to positive emotional health.  That's why I offer different packages to suit your needs, your budget, and your timescales.
Whether you want a fully tailored and comprehensive package with everything in it, or you prefer something bespoke and ad hoc, or support with a specific challenge to achieve yourself, I'm confident that we can find a way to work together that fits for you.
My mission when working with you
I seek for you to achieve 3 things:
1
To be capable and confident
at managing your anxiety, stress, and negative feelings whenever they come upon you, so that you can take yourself back into a calm state quickly and quietly
2
To reveal and heal
the root causes of your anxiety and negative feelings, and shift your mindset to one that is positive and confident. Every human is affected by past experience, even if you're not consciously aware of it.  Through our work together, those events will lose their power to impact you in the same way tomorrow
3
To create lifetime habits
of effective and practical self-care that work for you.  We can make this so easy that the habits become as second nature to you as having your morning brew☕ 
In this way, you'll be fully equipped to reduce and manage your anxiety and stress in the long term.
 Freed from the traumas of the past, you'll step with confidence and clarity into a brighter and happier future.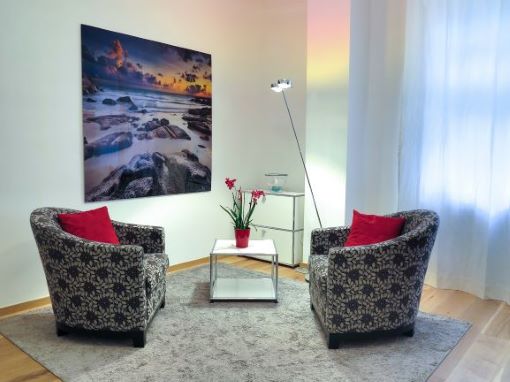 Bespoke Therapy, Coaching, or Therapeutic-Coaching
Together, we can create the outcome you want
Choose one issue or several;
We'll work at a pace that is right for you to help you get to where you need to be
We'll work intuitively, using the best approach to suit your individuality 
Complete flexibility in sessions and frequency
Peace of mind that you'll be in safe hands while you explore the deepest parts of yourself
Self Help Programs for specific issues
Maybe you don't want or need to work 1:1 with a therapist or coach right now, but you do want help with a particular thing in your life that isn't as you want it to be.
Or perhaps you like to do things for yourself in your own way, with effective and professional guidance to set you on the right path.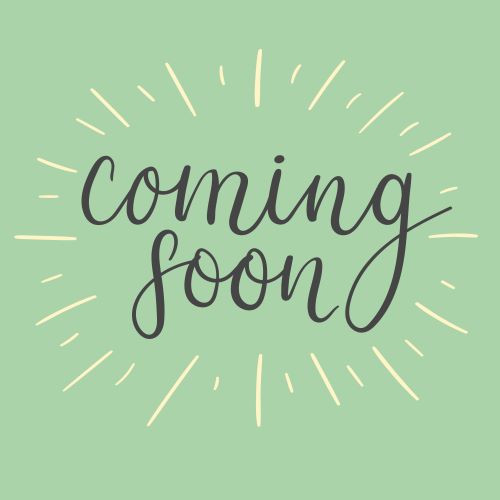 So I'm creating a series of self-help programmes designed to help with some practical problems that you might face in daily life.  I'm working on these as we speak, and you should check back soon!
Programmes will include:
Sleep Well For Life – Available Now!
Effective Assertiveness For Life
Self-Confidence for Life
Speak Well For Life
Beat Stress for Life!
If it's time for you to get serious about beating stress and overcoming anxiety, then this programme is for you.  It could just change your life!
To remove negativity and stress from your life, relationships, and work.
Create your unique Stress Management Toolkit
So you can always feel in control, even if you haven't before
Heal the root cause of your stress and anxiety
Get to the root and weed it out, leaving you free to finally move on from the things that hold you back
Create a positive and confident mindset
Feel truly comfortable in yourself, while moving forward to achieve your dreams
Both ways have merit, and it's really a matter or personal choice.  Either option is available in 2022