How to wake up and Feel Great!
Discover the 3 essentials for restful sleep (even if you've struggled for years)
To wake up and feel great depends on getting a great night's sleep. But no-one ever taught you how to make that happen in a way that's right for you.  So let's change that now!
What you'll get from this short webinar
Massive clarity around what's getting in the way of your blissful sleep
Focus on the 3 essentials for positive, lasting change to your sleep and wellbeing
An immediate resource to help you sleep soundly and well every night
What people say about Kate's trainings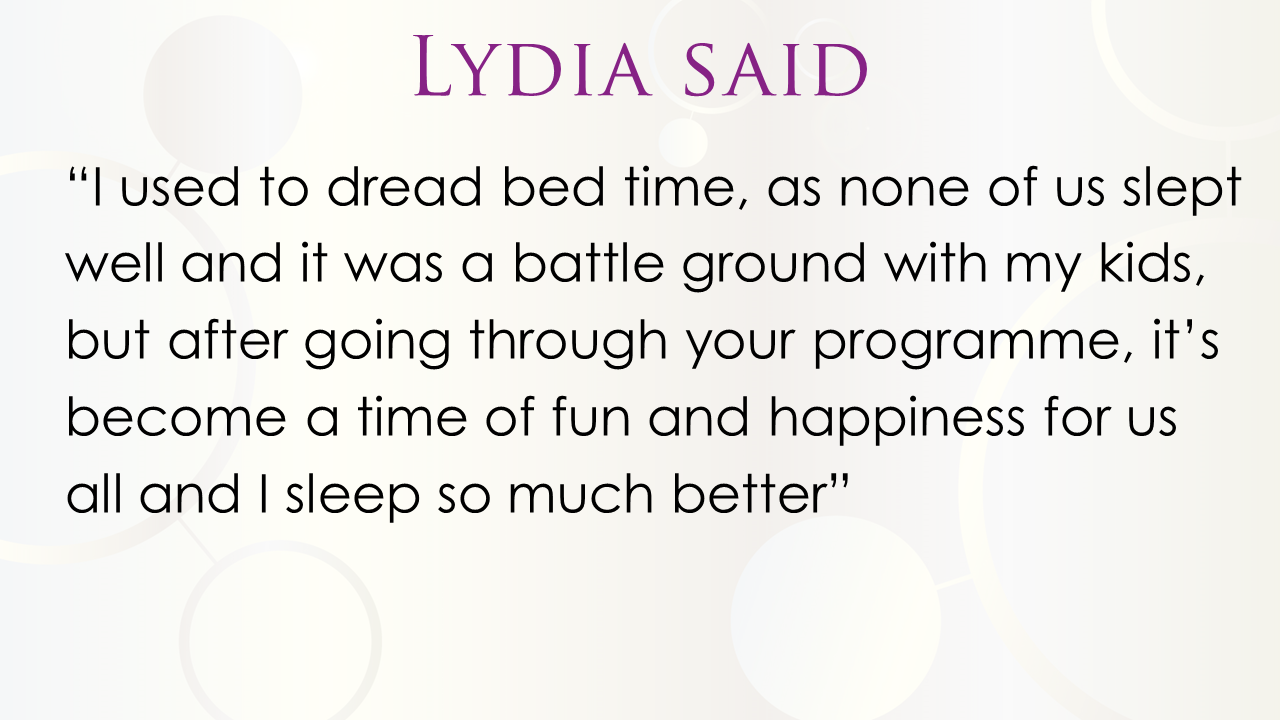 Take the first step on your path towards blissful sleep…
I understand the pain of not sleeping well, and that it can feel like there's no hope.  But there is!
And in less than 20 minutes, you'll learn the 3 things you need to change to help you get restful sleep; without gadgets, gizmos, or gimmicks.
Join me?
I can't wait to see you there!